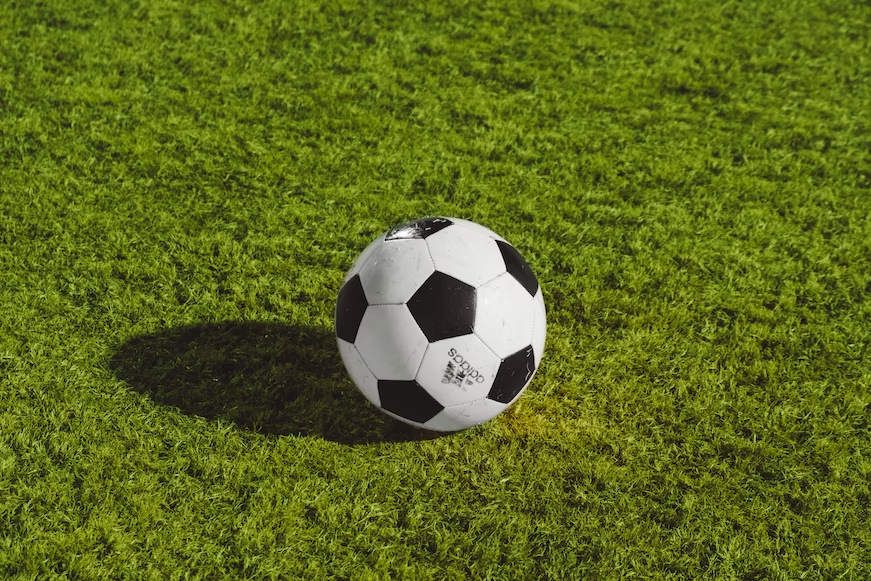 France's Ligue 1 attracts some of the best footballers to one competition and make it one of the most popular divisions in the world. Sports betting enthusiasts are always eager to see the outcome. They will keep track of the available updates about the French League and you can use TheTrader website knowledge to implement best betting strategies. We all know that Paris St Germain (PSG) is now the most prominent team, but they don't exclusively hold the record when it comes to winning the titles.
France's top grade was established in 1932 as Division 1. Twenty teams participated in that league; the number that has been retained to this day. In 2002, it was renamed to Ligue 1. It is important to note that football in France gained immense popularity later. Before that, cycling was the ultimate sport for this country.
The old trophy designed by Andree Putman was replaced in 2007. The new one had a hexagonal shape.
Which are the best football teams in French league 1? Let's find out!
AS Monaco
This team plays a vital role in French football, founded in 1924. With eight titles, they have shown fantastic performance through the years. The five times winners of the Coupe de France between 1960 and 1991, they ended PSG's run of four consecutive title wins in 2016-17. This event was widely celebrated and cherished, as it was considered a memorable one in football history.
Nantes
Founded in 1943, their successes can be highlighted with eight titles and the seven times as runners-up. There have been so many impressive performances over the years. The team amazed everyone surprised with winning five titles during the 1960s and 1970s. The 2000-01 season was their most recent league winning campaign, under coach Raynald Denoueix.
Paris St Germain
With a total of ten titles, PSG is the most high profile team in France. They are certainly a favourite after also finishing as runner-up nine times and winning fourteen Coupe de France Finals. However, it is relatively recently that they have become the country's top team. The Parc des Princes-based team clinched their first two Ligue 1 successes in 1986 and 1994 but had to wait another 12 years before beginning to establish their current dominance.
Olympique de Marseille
Founded in 1899, OM is one of the oldest clubs in France and can boast notable wins in the French League and other championships. Many football fans will remember their fantastic performances during the 1970s and the 1980s. Olympique de Marseille have won nine Ligue 1 titles and became the first winners of the UEFA Champions League in 1993.
AS Saint Etienne
Saint Etienne share PSG's top claim as the top football team in France with a tally of ten league titles each. While the Paris club's success is relatively recent, Les Verts' halcyon era was from 1956-57 to 1980-81. Since then, their supporters can reflect on former glories as they were relegated to Ligue 2 at the end of 2021-22. However, their incredible history deserved a rightful place on this list.
The most successful football teams in France