As a hardcore football fan, it is important to be able to watch every game, in real-time. This means that you must be ready whenever your team is playing, with a device to watch it on, and a platform to stream it from. Most often you are probably at home while the big games are on television, but what do you do when you are out of town?
While traveling or on vacation, it is extra important to plan when there is a big game. You have to make sure that you are ready to stream the match as it is happening in the time zone of the actual game, and that you are connected when this happens. 
Streaming with a VPN
If you have ever streamed something from another country, you might have experienced problems with connecting to your usual platforms where you watch football. This is because some streaming platforms have restricted content or access from certain regions, and although you hold a subscription to the site, you cannot access it. Luckily, there are some ways around this.
A VPN service is your best friend in this case, as it allows you to hide your IP address, which is normally showing your actual location. By showing your current location, rather than setting it to your home country, or where you can stream the sites' content, you will gain access again and can stream as normal. It also keeps you safer online and is optimal to use for this purpose. VPNpro.net helps you find VPN suites for streaming football so that you never miss a match again.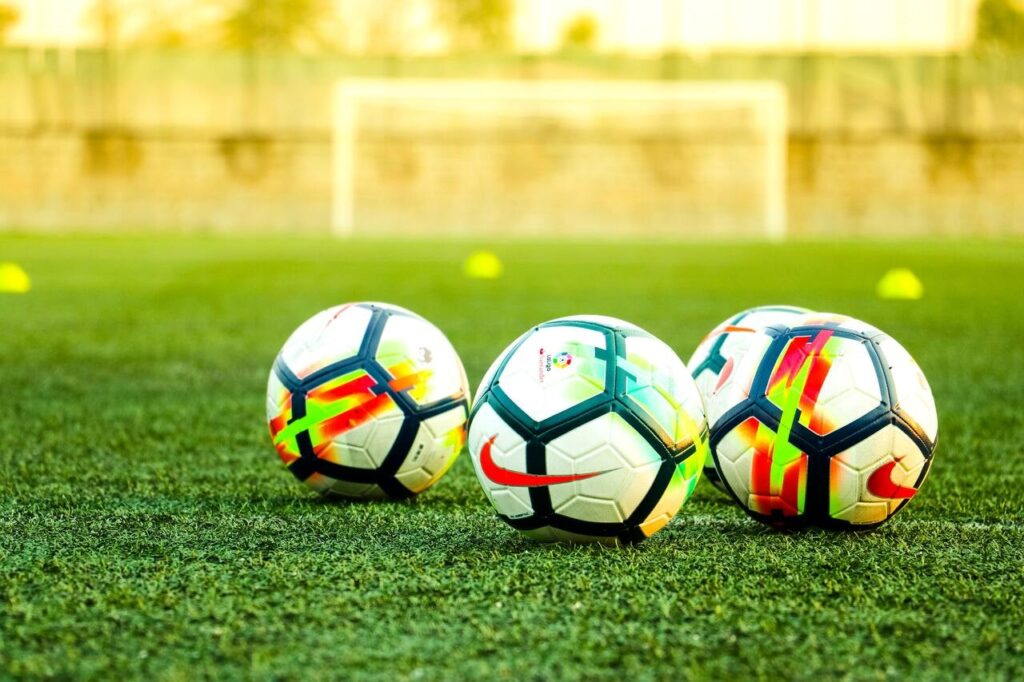 Three things to remember 
When you have your VPN, you can stream any game you want, for example in the Premier League. However, there are still some things you need to remember and prepare before you can sit down to watch, and those are what we are going to look at next. 
Be fully charged
Streaming a whole football match takes a lot of power, and you should make sure you have the best setup for it before the match is kicked off. This means that the device you are using should have plenty of power to hold through the match, and you should have backup chargers available. 
Be connected
The same goes for your internet connection: While the VPN digitally moves you to another location, the streaming cannot work without an internet connection. Make sure the internet is working well so that you can stream at full speed and not be interrupted. Big things can happen within seconds in football, so you do not want to disconnect.  
Be aware of time-zones
If you are far from home, then you might also be in a different time zone from where the match is being played live. This also means that the match happens at a different time than what it is for you currently, which is something to have in mind. This is also something you should think of when the World Cup in Qatar starts later this fall.
How to stream football while traveling