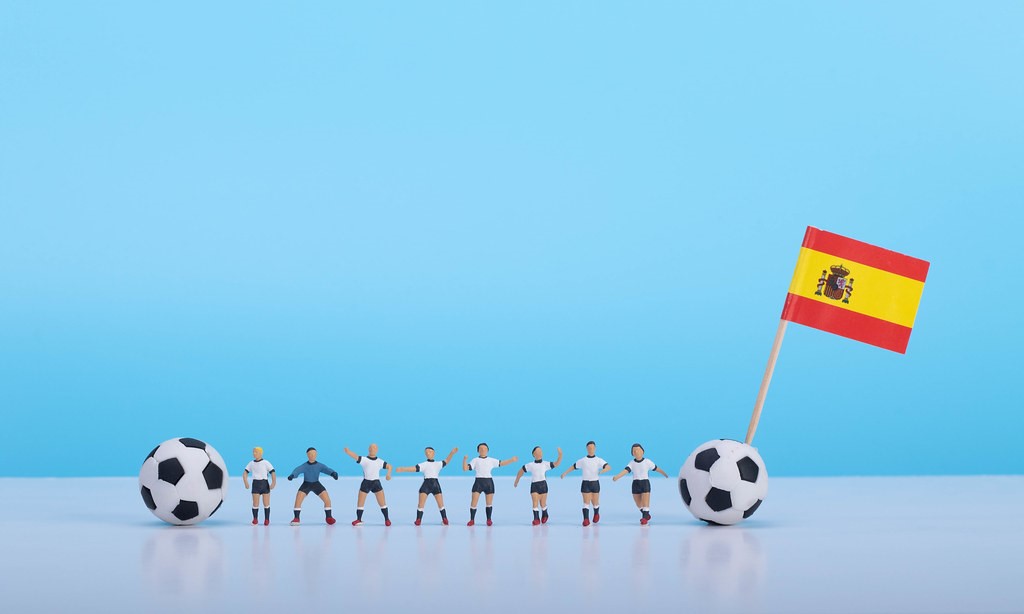 The 2022 FIFA World Cup will live long in the memory of Japanese football fans. To get one massive upset in a tournament is quite the achievement, but to manage wins against two former World Cup winners is extraordinary. While they couldn't quite keep the fairytale going until the very end – crashing out after a heartbreaking penalty shootout against Croatia – it was a campaign to savour.

The peak of this campaign came against Spain, a team that had sent big warning signals at the start of their own campaign with a 7-0 thumping of Costa Rica. By the time they were through their game against Japan, though, they looked like a wholly different team – thanks largely to Japan's tactical brilliance. In this article, we'll take a look at some of the key metrics from this tactical masterpiece.

Pre-match expectations
Betting markets had reflected that Spain were the clear favourites going into the match as Japan looked destined to exit early after slipping up against Costa Rica. However, another upset was on the cards for a tournament that has featured plenty and given the competition an extra boost in countries such as the US where it is competing with numerous popular sports.

This has allowed sportsbooks to leverage the popularity of the World Cup alongside other major sports to drive betting action in the country during this period. Some states that launched legal online betting were buoyed by their timing coinciding with the World Cup, and there is a large selection of welcome bonuses in the market right now, such as Maryland sportsbook promo codes, which have no doubt captured the attention of those looking to bet on the World Cup.

Notable patterns

Spain had 83% of the possession in this match. The Spaniards have relied on the short passing and possession game over the last decade and longer, but playing 1058 passes and having that much of the ball is extreme domination, even by their standards. With their dainty playmakers, Gavi and Pedri, in midfield, no one could blame the Japanese for struggling to recover the ball for large periods.

What this did show was Japan's reserves of patience and efficiency. It's well known that having a larger share of possession doesn't win matches, and this facet of the game has been both Spain's strength and weakness over the years. Japan were not intimidated by this and calmly waited to strike when attacking transition opportunities were available.

Spain went on top quite early in this match thanks to an 11th-minute strike from Alvaro Morata. With the benefit of hindsight, the Spaniards should've continued threatening the Japanese goal after taking the lead, but that wasn't to be.

They may only have had three shots on target but Japan scored from two of them. Unlike Germany, who had 26 shots on goals against Japan, Spain didn't really pepper Japan's goal with shots. This helped the Japanese grow into the game, and the Blue Samurai pounced early in the second half with excellent strikes from Ritsu Doan and Ao Tanaka.

Spain's problems in front of goal have been an issue for almost a decade now – all style, no substance has been one of the criticisms laid at them with no one up front to punish teams. Japan did most of the punishing on this occasion.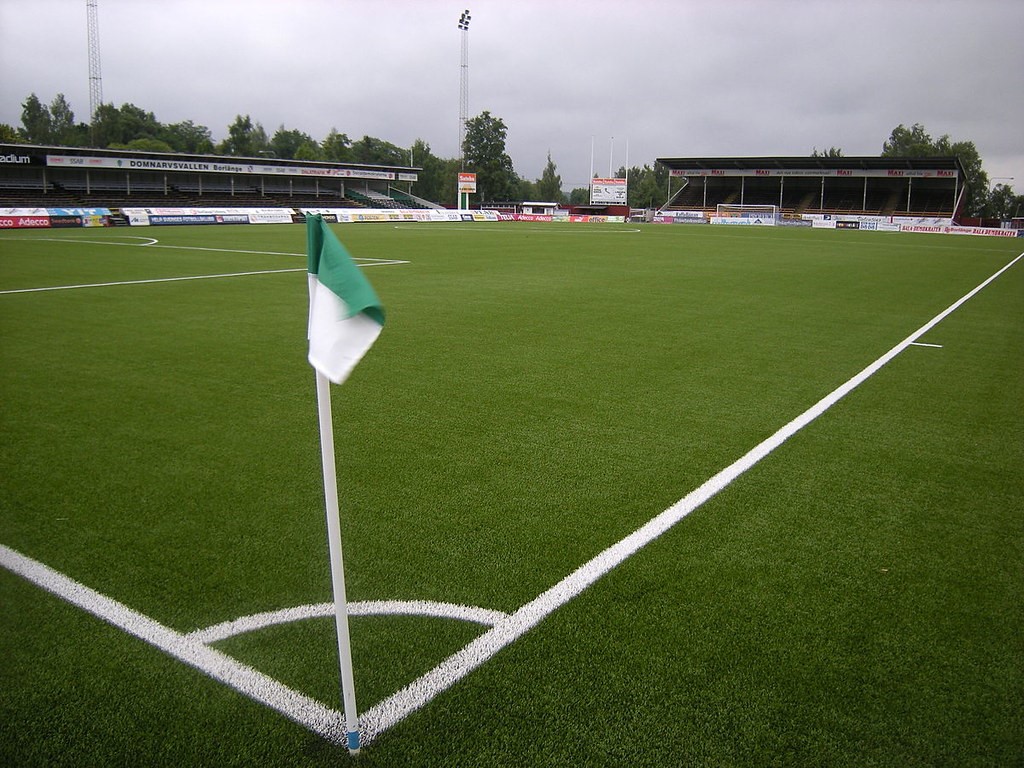 This match had only two corners – with Spain taking two and Japan taking none – and a combined 15 fouls – for comparison, the Morocco-Portugal and England-France quarterfinals both had 24 fouls, the Croatia-Brazil quarterfinal had 46 fouls and Netherlands-Argentina had 48.
These stats add up when viewed with the possession stats as context – Spain dominated possession through the game, and without the direct running style of either Argentina or Brazil, drew almost no fouls and rarely made runs towards the goal line to draw corners. It also says Japan were happy to sit back and let Spain pass it around in front of their two-layered defensive block.
Neither of these sides was blessed with great height, but in short competitions like the World Cup, one chance from a corner might make all the difference. In the past, the likes of Carles Puyol, Gerard Pique, and Sergio Ramos were very adept at heading goals from corners for Spain. This team lacked a real towering force and their bias for players who operate best coming in towards the centre meant they wouldn't necessarily have a use for such players even if they did exist within their ranks.
With Luis Enrique resigning after the tournament due to the loss against Spain in the round of 16, his successor needs to learn from this game and other recent tournament defeats for La Roja. They are blessed with talent but ultimately are unable to deliver when it matters most.
Key stats from Japan's famous win against Spain