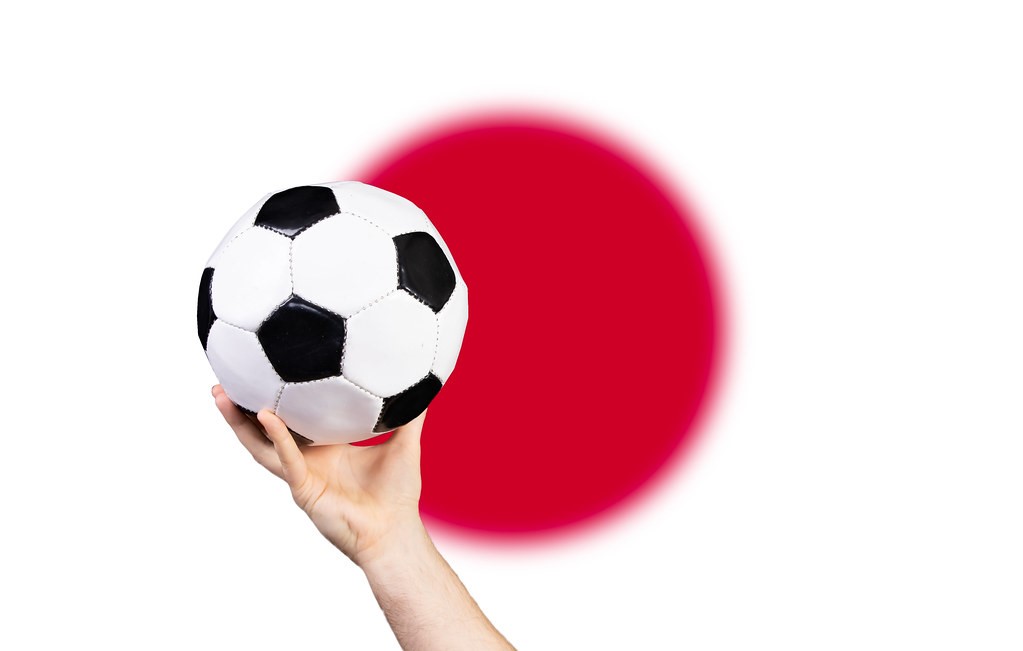 The 2022 FIFA World Cup lived up to its billing as soon as it began, with some of the most famous upsets in the tournament's history occurring within days of each other. One such result was when Japan beat four-time World Cup champions Germany 2-1 in the group stages.

Germany had taken the lead in the first half thanks to a penalty converted by Ilkay Gundogan before Japan's Ritsu Doan and Takuma Asano took their chances to lead a memorable comeback, and give Japan all three points. Japan's win against the Germans won't be forgotten for a long time, and in this piece, we dissect some key stats that created led to their success.

One indicator of how unlikely this result was is that despite the result, some of the top sportsbooks in the world like Caesars and BetMGM still had Japan's outright winner odds relatively long, hovering about the 70/1 mark. While those aren't the most compelling odds, you can visit the Bonusfinder US website to learn more about the appealing promos that you could use on other teams of your choice if you were to take up a similar bet in future.

Key stats – Shots

Germany had 26 shots on goal with nine finding the target, whereas Japan had 12 shots on goal with four finding the target. On another day, Kai Havertz's disallowed offside goal might've been allowed, and Ilkay Gundogan could've scored a hat-trick, but it was not to be for Germany.
Germany had their fair share of shots, and Shuichi Gonda had to be called upon frequently, especially in the second half, but there was a vulnerability on the counterattack from the first couple of minutes in this game that had more to do with their undoing.
Japan had a goal disallowed for offside in the first half as well, and were a threat in transition all game. Unlike the Germans, they didn't have to beat a wall of players to score their goals, and were efficient with their attempts in transition.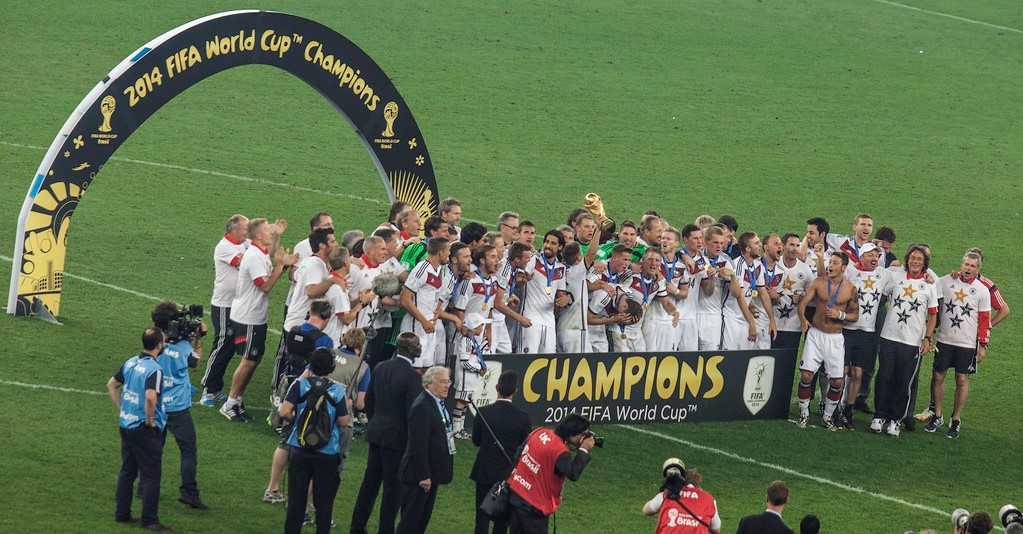 Key stats – Possession

Germany had 74% of the ball possession in this game and played 771 passes with a pass accuracy of 88%; Japan played 269 passes with a pass accuracy of 70%. Possession has never been the be-all and end-all in football. Possession is nothing without penetration, and Germany lacked some spark in the final third. Havertz was not able to pull defenders away, and Jamal Musiala who entered the tournament with a lot of hype, had a few moments of brilliance, but not enough.

Japan, on the other hand, were almost too cautious in the first half, but played with a lot more bravery in the second half, opening up the German defence with some smart-build that took them from A to B without having to take part in long passing sequences.

Key stats – Discipline

There were no yellow cards or red cards in this game. Japan committed 14 fouls compared to Germany's six. This was a tightly contested game, but it never got too physical or violent. Germany have been heralded for their ruthlessness historically, and Japan have been considered a bit too amiable in the past, but that wasn't the case in this game. Japan were a bit wilier than usual, and Germany lacked intensity in midfield without Leon Goretzka starting the game.
Key stats from Japan's famous victory against Germany