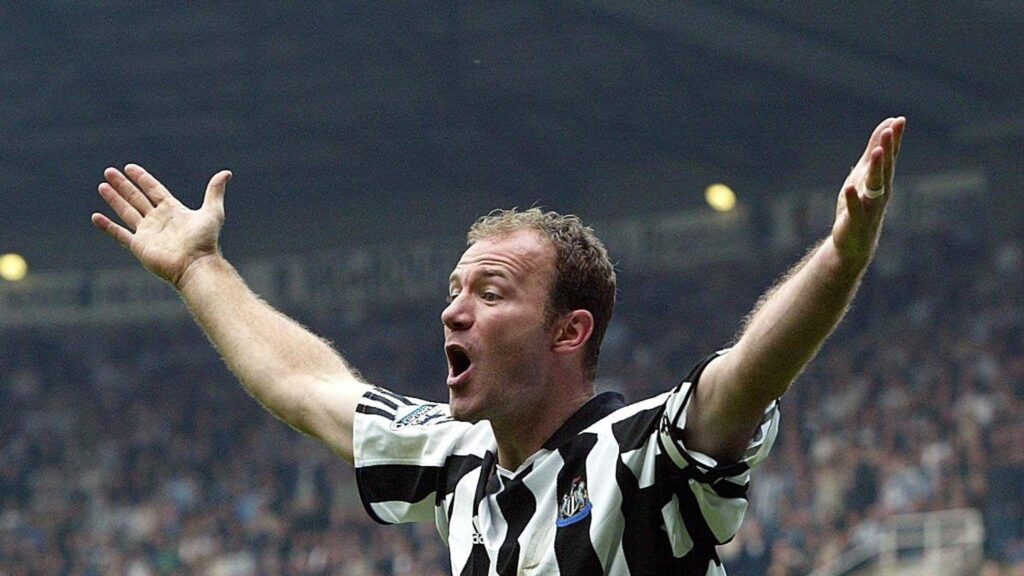 The number nine is a special number in football. It's the one every striker wants, and that's because of the legends have worn that for many generations prior.
No matter what club you support, there will be an iconic number nine attached to it. But of course, some have been way more iconic and successful than others across the world.
But who are the greatest number nines of all-time?
Ronaldo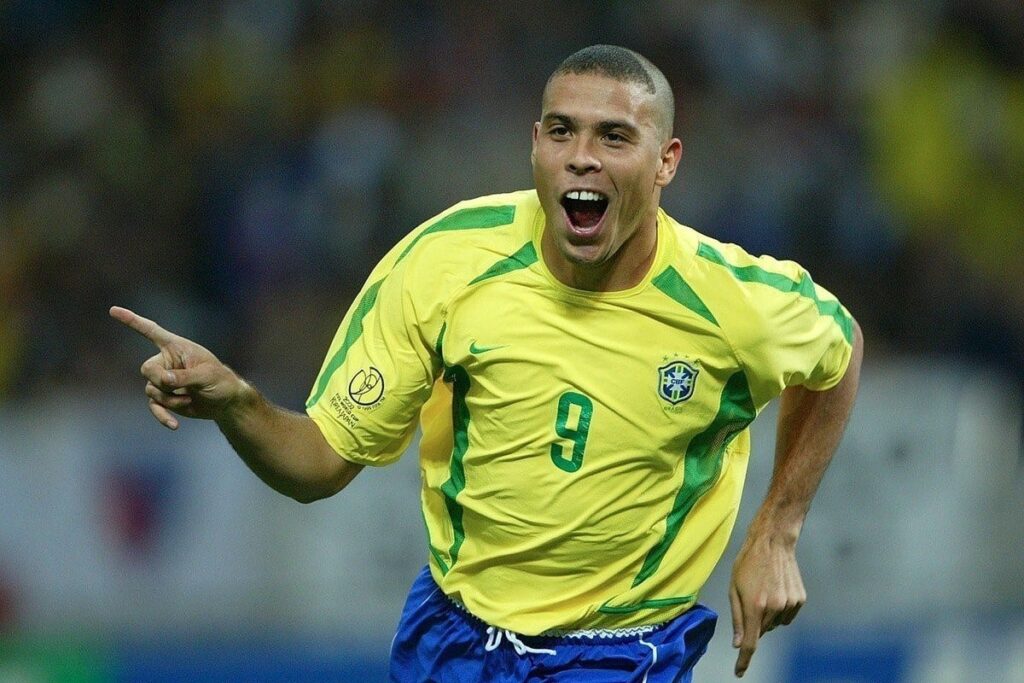 We'll start with R9, the Brazilian Ronaldo. In many eyes the greatest number nine in history. He wore the shirt for club and country, netting over 400 goals throughout his career, winning two World Cups and a whole host of domestic trophies.
The former Real Madrid star has stayed in the spotlight since retirement in 2011 and has actually been a familiar face in casinos more recently. He's a regular in both casino online and offline it is believed and down the years has been a prominent figure in celebrity tournaments.
He's often talked about the love of playing casino games and has even had a few ambassadorial roles since his retirement from the game.
Of course, if he still carries that striker's instinct, he's bound to be good at it!
Alan Shearer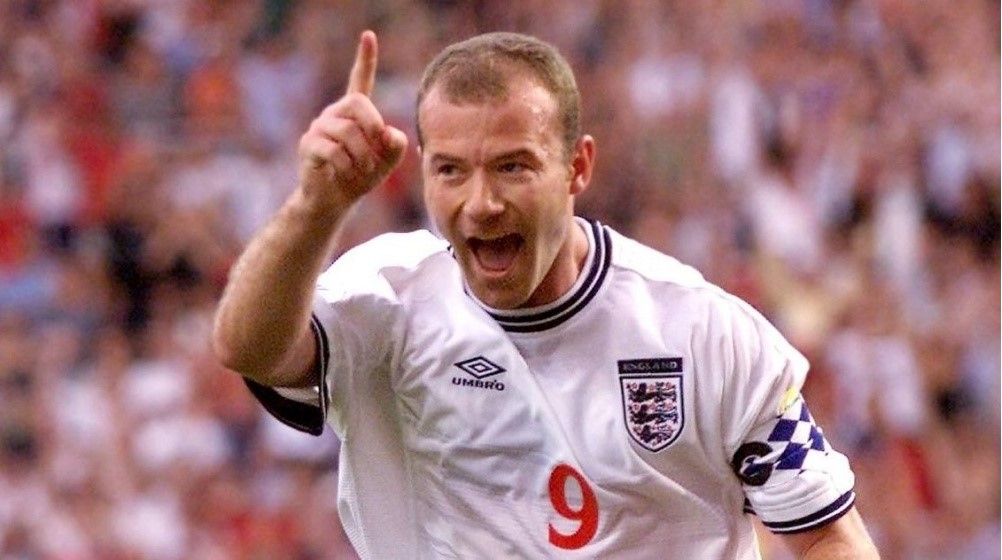 Alan Shearer is one of the best number nines England has ever produced and at one point he was the most expensive footballer on the planet.
His move from Blackburn Rovers to Newcastle was worth £15million, a record back then, and it was a move well worth making for Newcastle, with him going on to become the Premier League's all-time top scorer.
Today, Shearer is one of the nation's most respected pundits and is part of the Match of the Day team presenting the Premier League highlights every Saturday night on terrestrial TV.
Alfredo Di Stefano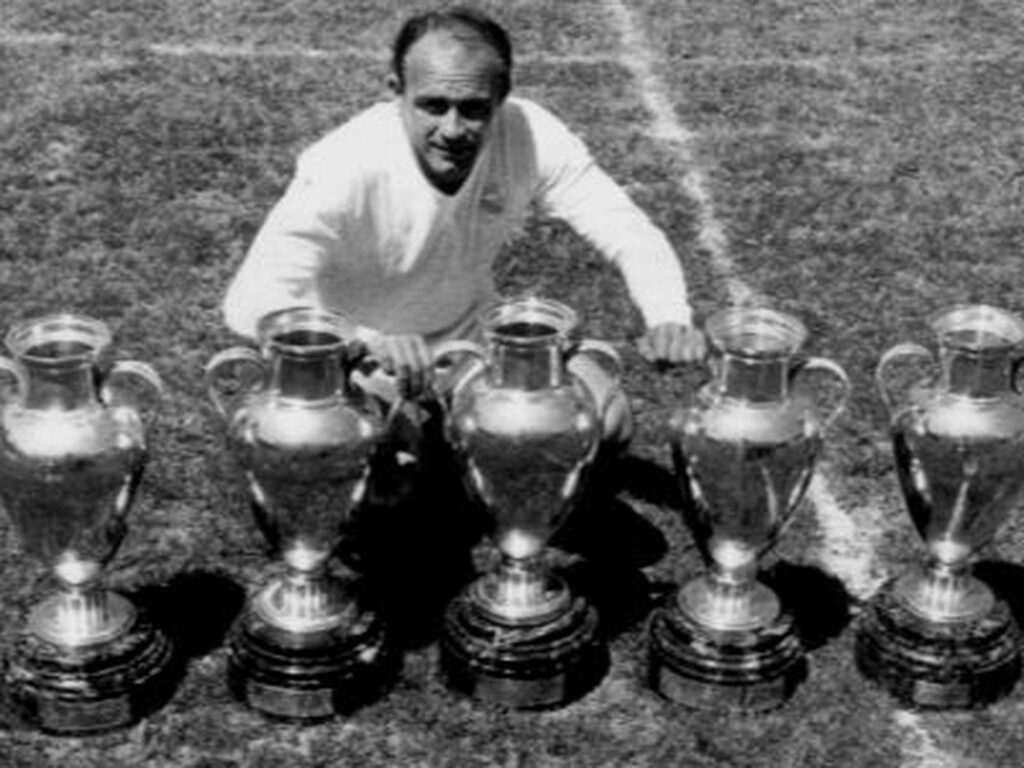 If it wasn't for Alfredo Di Stefano then Real Madrid may not be the European powerhouse they are today, and there's no greater compliment to a player than that.
He was the original Galactico, spending 11 seasons in Madrid, where he scored 308 goals in just 396 games. That helped Real lift a total of eight La Liga titles as well as five European Cups.
He went on to manage Real Madrid for one year in the early 1990s, winning the Spanish Super Cup, while a small stadium is now named after him at the club's training pitch.
Di Stefano died in 2014, sending the entire footballing world into mourning as one of the true greats passed on.
Ian Rush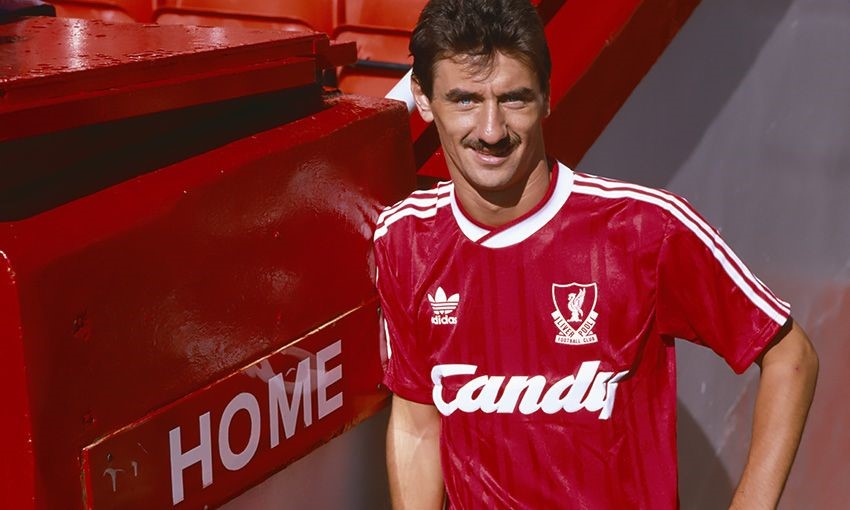 Ian Rush was another who scored goals for fun and lifted trophies just as easily in a glittering career at Liverpool. The Reds have enjoyed many brilliant number nines during their time but few have had the eye for goal quite like the Welsh wizard.
Rush scored a whopping 346 goals for Liverpool across 15 seasons, with only a one season break in Turin playing for Juventus separating them. Across those seasons, he finished top scorer for his club eight times, helping his club lift five league titles, three FA Cups, two League Cups and two European Cups.
Rush is still associated with Liverpool to this day, working as an ambassador, while you'll always see the camera's pointing towards him in the Anfield crowd, especially on a Champions League night.
The Reds have seen many number nines come and go since, including some great ones such as Robbie Fowler and Fernando Torres, but even they would look on in awe at such a phenomenal player.
Football's greatest number 9s of all-time