2019 was a blend of extremes for the football world. It ranged from unprecedented success for some teams to regrettable defeats for others. On the other end, some clubs counted yet another year of mediocre statistics with little to offer their fans. Below is a review of 2019 and everything that made headlines in the football world.
English teams triumph in Europe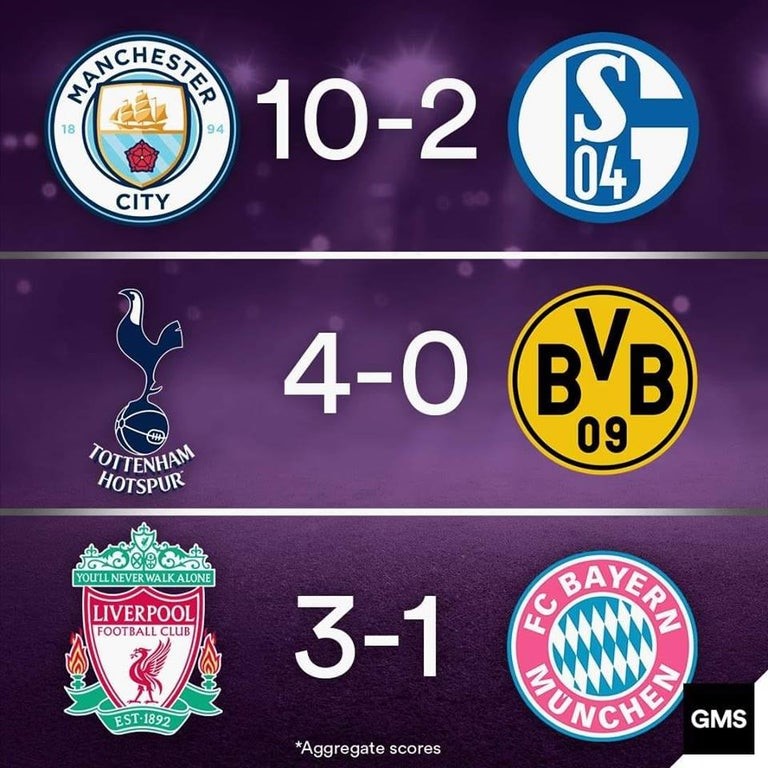 English teams proved their dominance in both the Champions League and the Europa League. In the former, Liverpool took on Tottenham at the Wanda Metropolitana stadium in Madrid and won the UCL 2-0.
It was the climax of a great year for the reds, a team that nearly won the English Premier League but lost to Man City with one point. Luckily, the Reds look rejuvenated this season are on the right track to win their first EPL trophy.
In Europa League, Chelsea stunned Arsenal with four quick goals to win the competition 4-1. They lost in the Super Cup, unfortunately, and coach Maurizio Sarri left for Juventus in the summer. Arsenal's coach, Unai Emery, stayed a bit longer although Mikel Arteta has since replaced him.
Still on continental football, Liverpool's miraculous comeback at Anfield to overturn a 3-0 first left leg defeat was the best game in the year. Divock Origi scored seven minutes into the game before Georgino Wijnaldum scored twice to equal Barcelona's aggregates.
Origi connected the ball from a quick corner by Alexander Arnold to give Liverpool the lead in the 79th minute. Barcelona never recovered and got knocked out in the semis for the second year in a row.
Turning point for women's football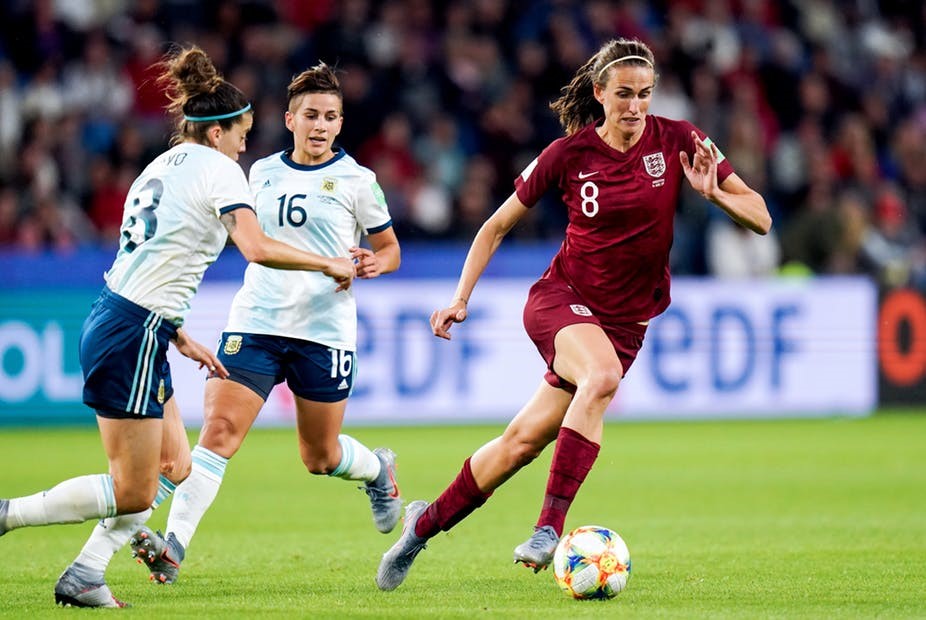 The FIFA Women's World Cup in France proved there's a real fan base for women football. So, should governments and brands help finance it, the women's game could become as big as that of men. Case in point: 59 million people tuned in to watch Brazil take on France in the last-16.
In the semis, 11.7 million people tuned to watch the USA defeat England before going on to win the tournament. Stadium wise, a new record was set on November 9th when 77,768 people attended England's game against Germany at the Wembley Stadium.
The new wave of fans who love women football is here to stay. From the US to Brazil, Europe to Africa; there's a trend to support female football. Visa, for example, now says it will invest as much money promoting the women's game as it does for men football.
Both Adidas and P&G have also shown a commitment to invest more money in the game. Adidas says it's rethinking how it spends in sports while the latter has already pledged $200,000 to help fuel growth for the US women's team.
More partnerships with gaming companies
Football's continuing love story with gaming companies solidified last year with the arrival of a few more sponsors. In England, half of EPL teams have at least one betting partner while more than three-quarters of Championship teams
Fortunately, the relationship has been beneficial to both sides. On the one hand, EPL teams will earn £349 million from gambling sponsorships in the 2019/20 season. On the other, casinos stand to enhance their brands to the 50+ million people who watch EPL games each season.
Casino Online features a list of some of the fastest online casinos. And while most of them haven't inked deals with football teams, there are creating a buzz with their incredible services. They offer hundreds of games, numerous bonuses and fast payment services.
Casino Viking also features a list of online casinos offering enormous free spins and no deposit bonuses. Some of the platforms give out up to £1000 in bonuses. But more importantly, they are top-rated for providing excellent services.
A new favorite formation
A few years back, most of the big teams used the 4-2-3-1 formation. It's still prevalent in some leagues. But as Liverpool, Man City, Barcelona, and other top giants showed; the 4-3-3 formation is the system of the future.
The 4-4-2 system has also been on a decline, albeit not at the back. In fact, most teams have maintained four players at the back but changed their roles tremendously. The Guardian calls it the new top-level football.
Full backs are expected to defend as usual, but they are increasingly playing a role in the attack. Take Liverpool as an example. Last season, Alexander Arnold set a record for the most assist by a defender for 12 assists. His counterpart, Andy Robertson, has also proved effective at setting up goals.
Across Europe, teams that reinforced attack with their defenders performed incredibly. By contrast, teams whose defenders lay back to play their traditional roles struggled to win games. As an example, Cardiff and Full ham, both relegated last season, only had a couple of assists from the defenders.
Transfer spending reached new heights
To continue a spiralling trend, European teams shelled hundreds of millions to sign last year's best performing players. Real Madrid spent £274.5 million to sing Hazard from Chelsea, Luka Jovic, Rodrygo, Ferland Mendy, Alphonse and Eder Militio.
League rivals Barcelona splashed £229.5 million to sign Antoine Griezmann, Frenkie de Jong, Neto, Emerson and several others. Griezman and de Jong have paid off as the duo has been crucial in helping Barcelona chases wins this season.
Having lost Griezmann, Rodri, and Diego Godin, Atletico Madrid splurged £218.9 million to bring Joao Felix to Wanda Metropolitano. They also signed Marco Llorente from Real Madrid and Felipe from Porto.
Juventus, Inter Milan and Arsenal were the other big spenders last year. Milan's signings have been exceedingly impactful in the ongoing season. But Arsenal is yet to reap the benefits of splashing £72 million on Pepe, injury-prone Kieran Tierney and on-loan William Saliba.
The takeaway
2019 proved to be an essential year in shaping up the future of football. In the twelve months, women football tournaments recorded unprecedented viewership. Teams showed their trust in the 4-3-3 system while English sides showed why the EPL is the most valuable football league in the world.
Football trends that dominated 2019